Following Hurricane Irma, most buildings and the infrastructure of Jost Van Dyke were decimated, including most communication channels to the outside.
We have been happy to receive post storm reports that the storm's survivors were gathering at Foxy's Tamarind Bar which turned into a community kitchen and still functions that way. Other restaurants with sealed containers of food such as Soggy Dollar and Hendo's combined resources bringing these items to Foxy's.
We have been fielding numerous questions and lots of people are reaching out to help or to learn about our future. We invite you to look at the NY Times article and also the BBC video clip . As far as specific plans, please stay tuned for details.
RELIEF SUPPORT FOR JOST VAN DYKE
If you would like to donate to relief effort, the Jost Van Dykes Preservation Society, launched by Foxy is working on Aid relief for JVD.
JVDPS is a locally based BVI, not-for-profit, organization with a ten-year history of executing various heritage, education and conservation projects on Jost Van Dykes and its adjacent smaller cays and managing grant-funded projects.
JVDPS is also established as a U.S. 501c3 Not for Profit charitable organization. US Taxpayers and international donors can make tax deductible contributions that will go towards direct benefit of Jost Van Dyke.
The New York Times reports that after Hurricane Irma's winds annihilated many of the homes here on Jost Van Dyke, Foxy's Tamarind Bar and Restaurant has become something else entirely: the island's de facto command center and lifeline. To read the full article, click here.
The BBC reports that at least five people died in the British Virgin Islands during Hurricane Irma. The BBC's Laura Bicker reports on the devastation. Click here to see the video.
Amenities
Everything you need for a day on the water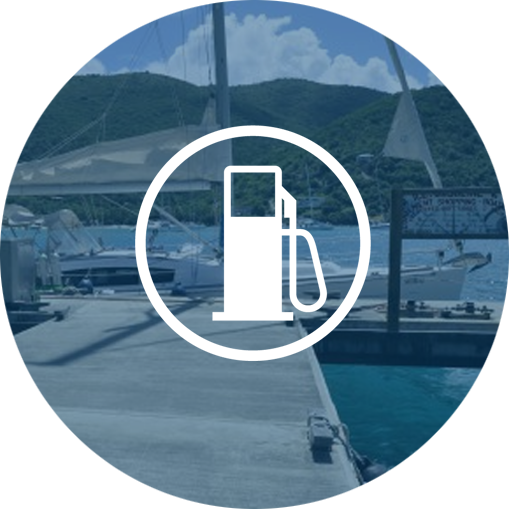 Fuel
Visit our full service fuel station for diesel, gas, and lubricants; all U.S. measured. We have a

100-foot dock

that can easily accomodate a

100X30ft vessel; draft 12-feet.

We also offer

docking assistance

, so no need to worry about docking alone;

we're here to help.
U.S. gallon measured gas & diesel:
Premium 93 Octane
Low sulfur Diesel
Credit cards accepted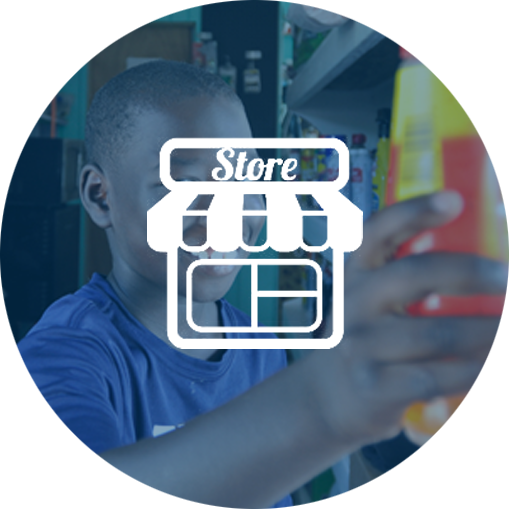 Shop
Camila has searched far and wide to make sure she has all the

"just in time" needs

for the sailor and family. Whether you seek

ice cream, toilet paper, nail clippers, or personal items

, Camila has it. Stretch your legs, and stroll inside to get your essentials for the day.
Everything you need:
Ice, snacks, ice cream, cold beer, water, fishing baits, light bulbs, batteries and more.
VHF Channel 16
N 18º 26′ 33.1″, W 064º 45′ 13.6″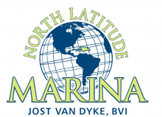 Call Us: 284-495-9930
Great Harbor, Jost Van Dyke, BVI